Brisbane and Gold Coast's Leading Safety Consultants
Safety Consulting
GL Training specialises in Work Place Health and Safety – we have a number of exceptionally qualified safety experts who can provide your business with up to date advice and safety solutions. We offer flexible packages designed to assist business with their legal obligations and duties no matter how big or small. We break down the safety and risk management process so that it is manageable, practical and adaptable to all.
The benefits associated with this system of work allow organisations to create and manage effective safety management systems which lead positive outcomes often including lower Work Cover premiums. An additional benefit to the business is increased productivity promoting a confident and healthy culture within the business encouraging everybody to have ownership of their duties and contribute to a safer and happier work place.
A professional team of safety consultants with years of experience
Our team of dedicated and passionate safety consultants have been handpicked due to their stand out performance in their chosen fields and have many years of experience offering a hands on approach to your business with solutions and advice that work.
We have implemented systems that have turned around poor safety cultures and multiple injuries into healthy successful workplaces that once had very high injury rates (LTI) that now achieve zero harm for extended periods.

A complete range of services for Brisbane and the Gold Coast
Safety Management system reviews
Verification of Competency
Safe Work Method Statements
Standard Operation Procedures
Sub-Contractor Management
Incident management and investigations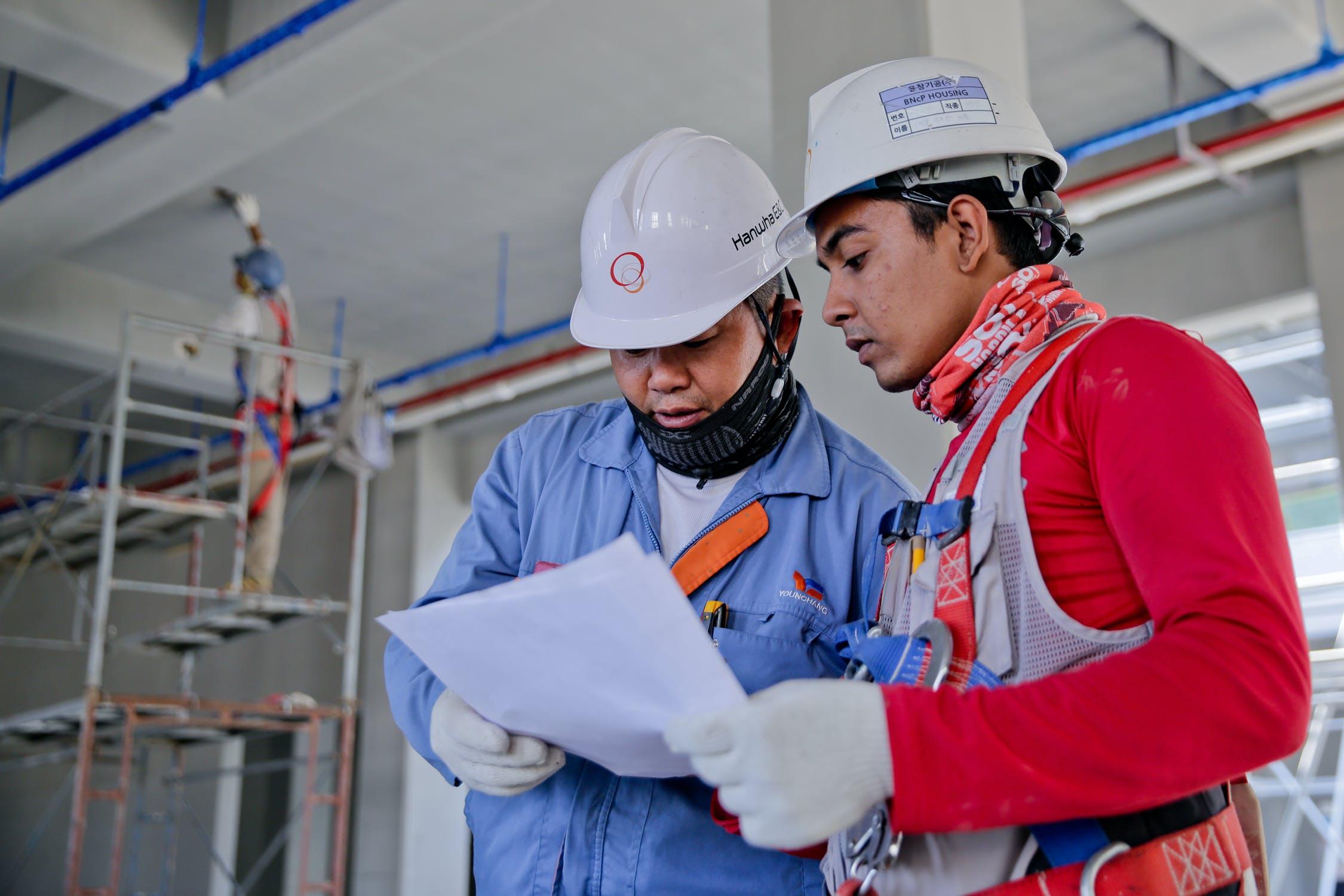 Enquire now for how you can be better prepared for that next big project or tender. Pick up the phone and call our team on
1300 375 610
, or leave your details in our
contact form
and we will get back to you shortly
Safety Management Systems
GL Training and Safety specialise in Safety Management Systems for large and small enterprises our team prides its self on compliance offering services from Risk Management, Safety Management Systems right thru to Federal Safety compliance no matter what industry you're in we can tailor a system for you.
More info or to purchase any of our products give one of our friendly team a call on 1300 375 610 or drop us an email info@gltraining.com.au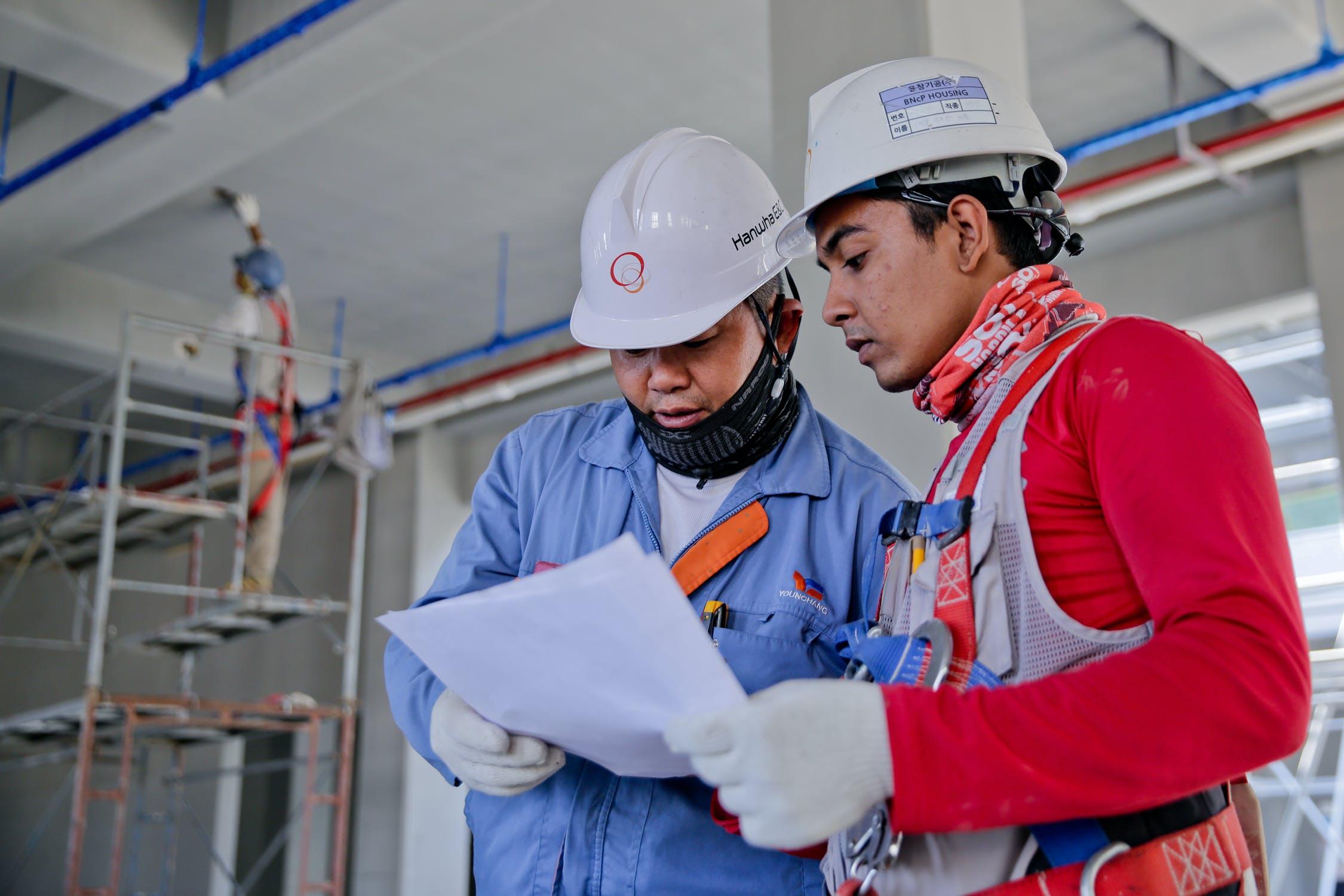 Onsite training
Verification of Competency
GL Training and Safety offer a complete Verification of Competency service from hand held tools thru to High Risk Licenses. Upon completion we issue a verification of Competency Photo ID Card
What is Verification of Competency? (VOC)
The VOC process is used to ensure that staff can operate plant and equipment in a safe manner. And that they can operate according to site requirements before the expense of hiring the operator and discovering that the employee does not have the necessary skills for the task or has damaged the equipment due to poor skills.
Most employers are now outsourcing these services to accredited trainers and registered safety Training Organisations to assist in their duty of care to provide a safe workplace.
GL Training and Safety offers a full program from hand tools thru to High Risk Work Licenses with our assessments derived from National units of Competency, Legislation and Best Practice.
GL Training and Safety assessors are all qualified and hold the unit of competency, and have worked within the construction industry for many years and have conducted assessments for Bechtel, Lend lease, Santos and Fulton Hogan to name a few.
VOC Assessments are conducted onsite or at one of our training facilities and are accompanied by a full report on the candidate.
In some cases we have been requested to conduct these assessments as some insurance companies are now asking for proof of competency before issuing cover.
Why Out Source this?
At the beginning employers would conduct these assessments in house using a member of staff, but some found that once an incident had occurred the staff member had not adequately completed the process and in some cases assessments for mates had taken place without the employee having operated the plant or machinery before.
GL Training and Safety takes this risk away by using accredited assessors to complete the assessments who have the up to date knowledge of current safety training requirements.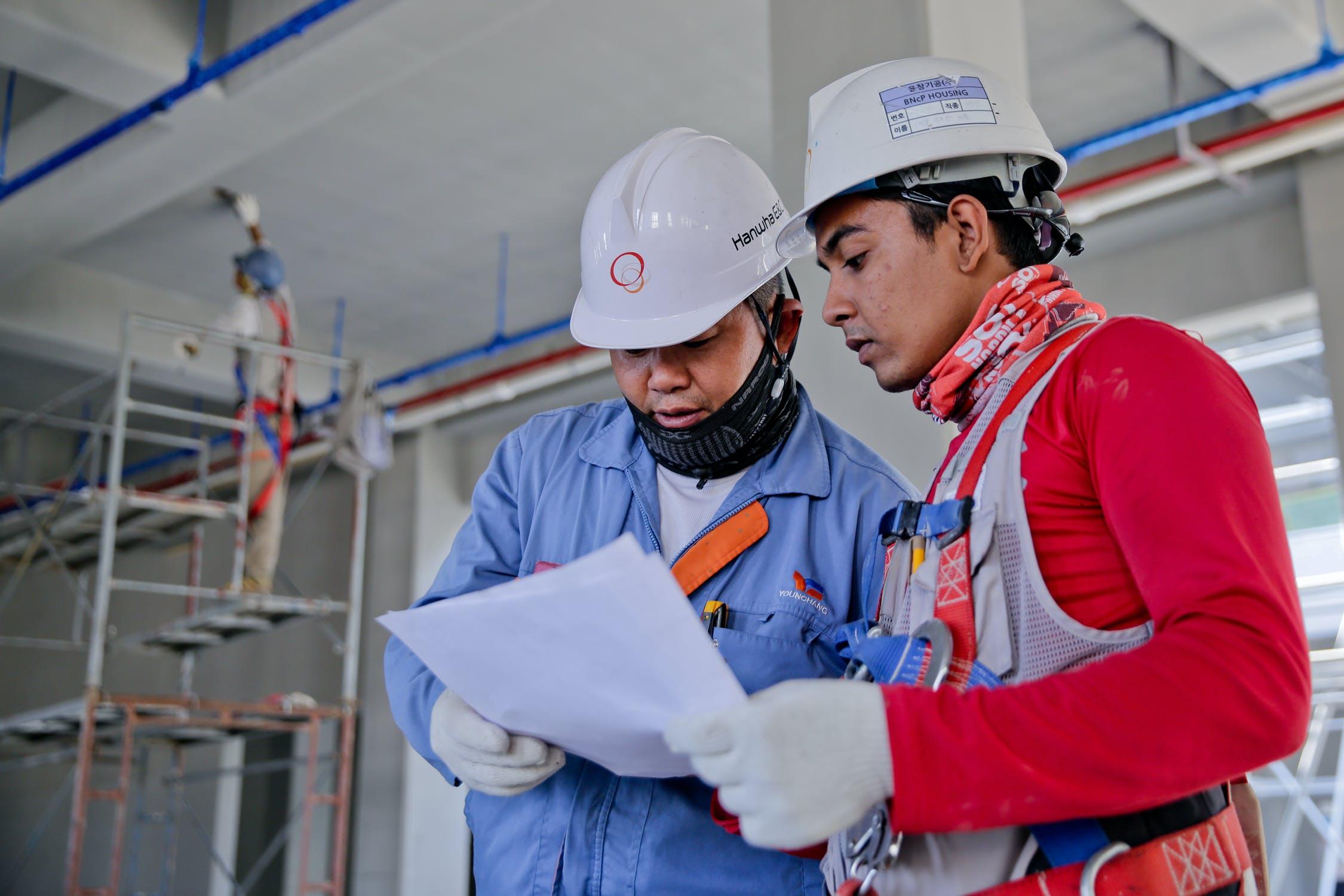 Please contact us on 1300 375 610 or Email info@gltraining.com.au to discuss any requirements that you may have.