High Risk and construction based training services
— What we offer
Our Courses
— About us
Best High Risk Work Licences In The Gold Coast and Northern NSW
GL Training is a Registered Training Organisation
We understand that everyone is different and not everyone learns at the same pace. Our trainers are flexible and can relate the course to your needs to help you achieve a competent result and leave here with the skills to be successful in the workplace.
Efficient high risk and construction based training services that get people back on the job faster
GL Training works alongside all high-risk industries to provide the most up to date training options including refresher courses, certificate courses and formal training & assessment that can be tailored to your companies specific needs. We can meet your WHS responsibilities by coming to your workplace and training your staff on your processes and equipment.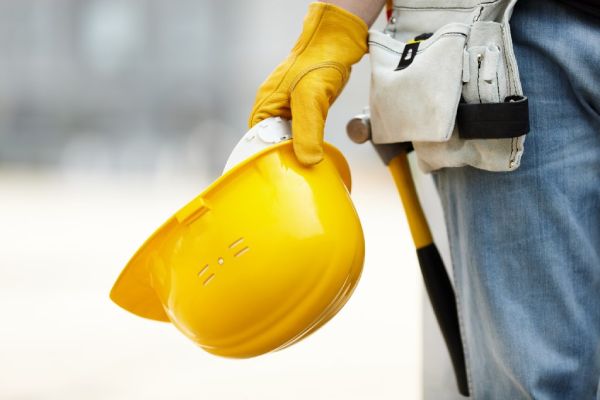 Discover how we can give you the skills to grow in your current job or upskill for new employment opportunities
GL Training has helped thousands of people advance their skills to gain further opportunities in their chosen field or attain new employment. Our team is a group of industry professionals who are passionate about what they do. They have been handpicked to work with us because of the high-performance levels and special skills in their respective fields. Our trainers' qualifications and vast experience help us to provide industry approved certificate courses that are relevant to the respective industries and allow us to provide tailored training programs that meet your individual or company requirements, whilst meeting the relevant unit of competency.
— Testimonials
What our clients are saying
We have sent a number of employees for a variety of courses at GL Training over the years, and without fail, the trainers have gone above and beyond for us. They have always provided an environment where our staff have felt encouraged and confident in their training, especially providing extra attention and care for those with learning difficulties; providing them with the confidence and courage to complete their courses. These can be challenging situations, for not only the staff, but also the trainers, but the respect and patience the trainers have shown has provided an incredible training experience that we, nor our staff, will ever forget.
Glenn, Lyndal and the other accredited trainers have shown to us that they all share the same genuine passion for providing an inspiring training environment where quality delivery of the relevant course or qualification is the focus.
— Don Burke from Alder Constructions Pty Ltd